Download Free Planning Templates
A companion to the Self-Help moving book,
this spreadsheet
contains 12 helpful templates to plan your move. Included is an Inventory sheet to show you how to estimate furniture and boxes. There is a cost template to estimate the total cost of your move including truck rental, box and supply purchases, and other moving costs.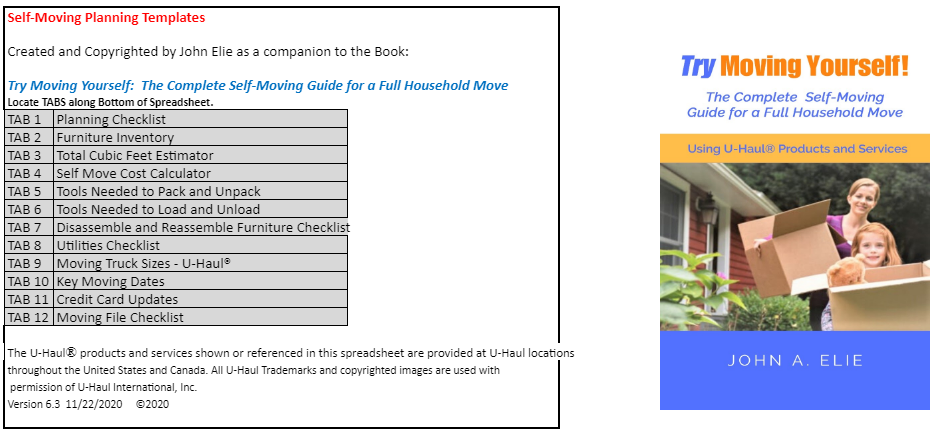 Zoom Consulting Session Request Form
Questions about your self-move? Need advice? Sign up for a one-hour one-on-one consulting session with John Elie, author and Consultant. Use the session to:
Review the end-to-end moving cycle, and understand how it applies to your situation
Review key estimation tools:

Cubic foot estimating tools for furniture and boxes
Number and type of Moving Boxes to purchase
Total Cost of Move Estimate

Learn how to work effectively with U-Haul
Develop a Household Packing Strategy
Develop a 'Moving Weekend' Strategy
Only $30/Hour for a full hour of self-moving instruction and consulting!
Purchase 3 hours of webinar Instructions for only $9.99

View Helpful YouTube Videos
I have pulled together the most useful You-Tube videos of moving techniques to help reinforce packing and loading skills. Check them out!
Self-moving YouTube Video Collection
The You-Tube videos below are all featured in my book: "Try Moving Yourself - The Complete Self-Moving Guide for a full Household Move." Each video is explained in greater detail in chapters on Packing and Loading.
U-Haul Shorty Wardrobe® Box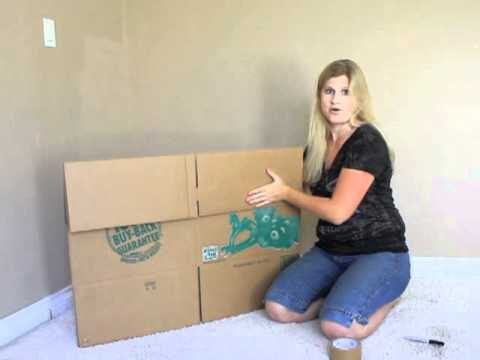 The "How to Use a U-Haul® Box" video gives quck instructions on how to assemble a flat box. You will find this video in Chapter 8: Packing in my "Try Moving Yourself" book. The Chapter also illustrates the use of 8 key general and specialty boxes.
How To Pack Pictures and Glass - Movers-Moving.NET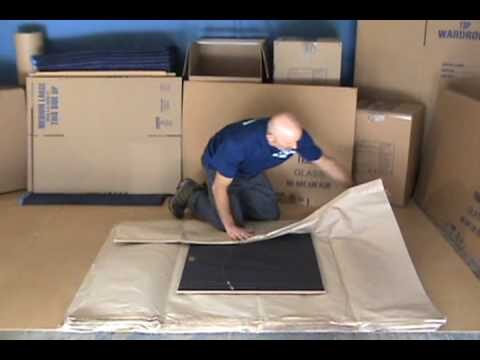 The "How to Pack Pictures and Glass" video shows you how to use the versatile "Mirror Pack" box. This useful specialty box is featured in Chapter 9 in my "Try Moving Yourself" book.
How to Pack Mattresses & Bed Frames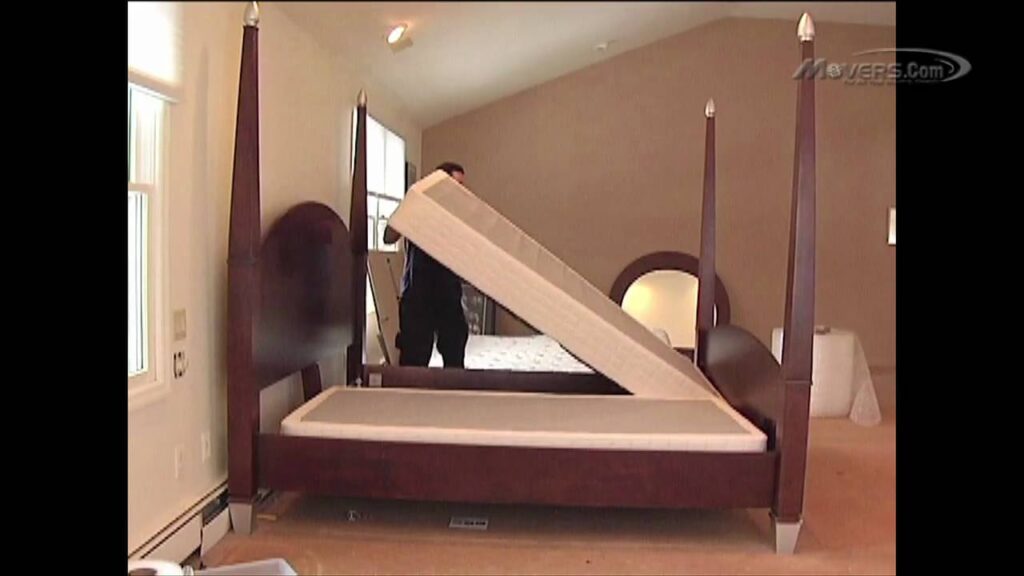 You'll find the helpful "How to Pack Mattresses and Bed Frames" video in Chapter 9 of my "Try Moving Yourself" book. You will also find a few of my own tips and tricks.
U-Haul Shorty Wardrobe® Box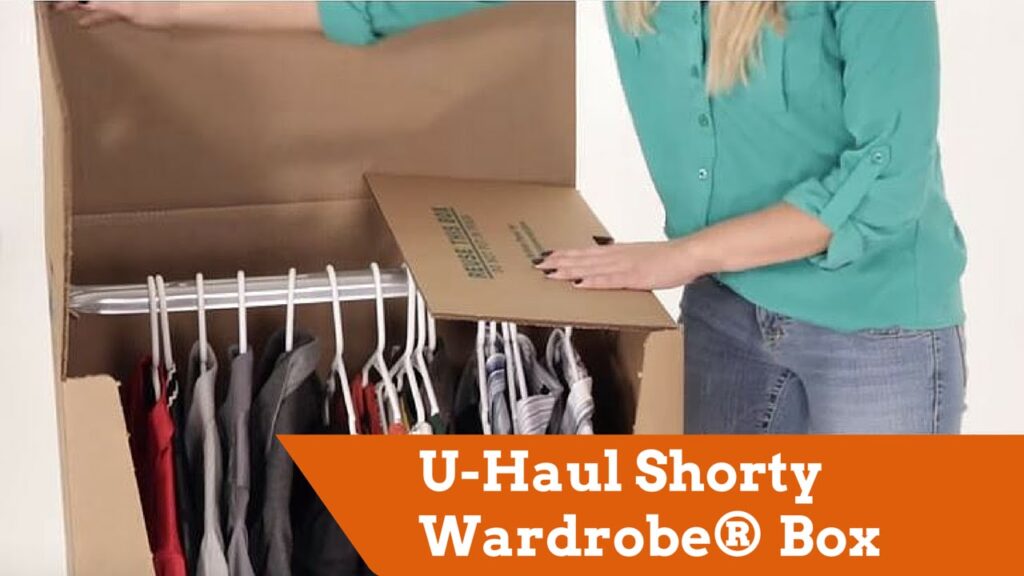 These terrific Wardrobe boxes can be used as temporary closets between packing day and moving day by leaving the front flap open. Check out Chapter 9 in my "Try Moving Yourself" book for more instructions.
How to Pack Wardrobe Boxes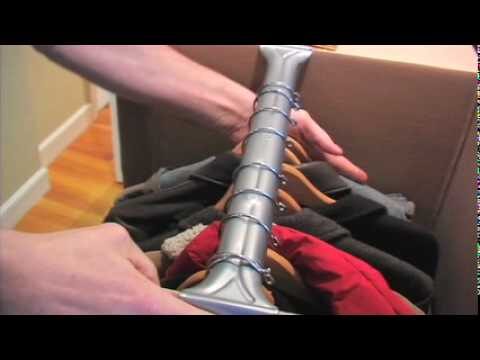 How to Pack Lamps and Lampshades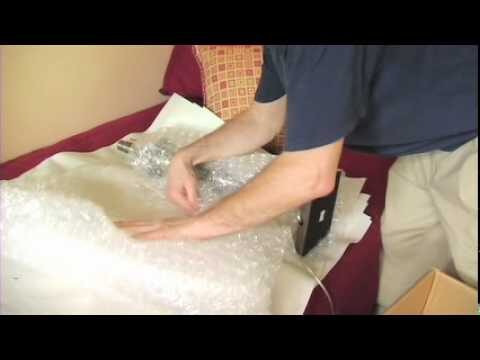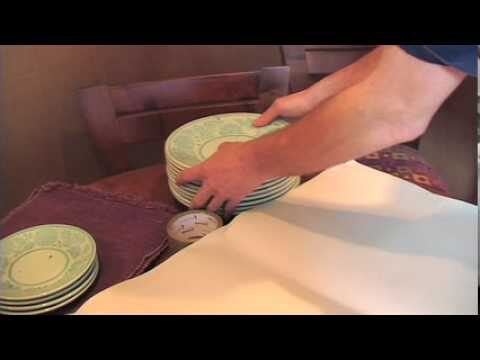 How to Use a U-Haul Truck Ramp and Roll-Up Door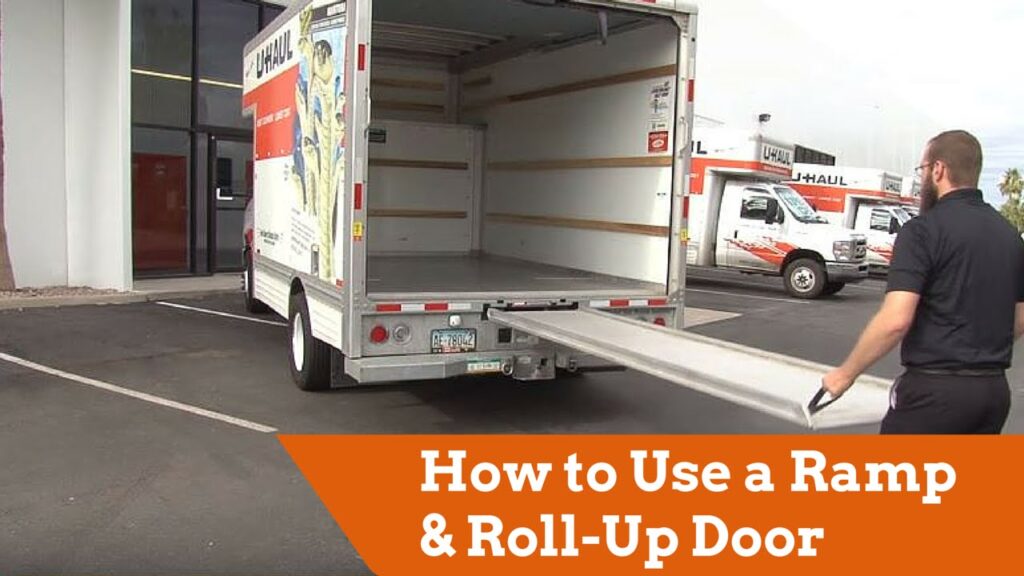 How to Pack or Load a Moving Truck, POD, or Storage Unit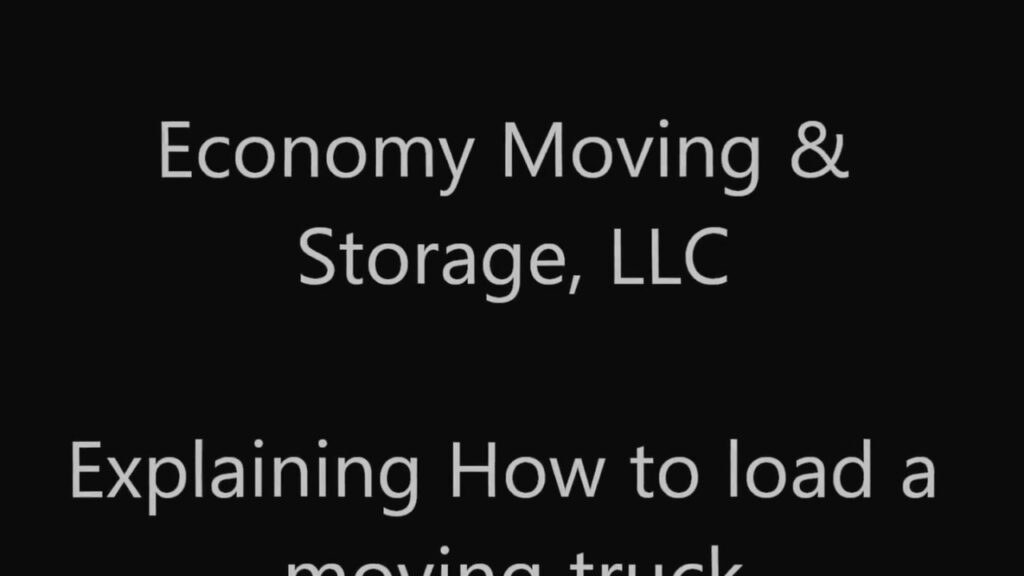 How to Wrap a Long Dresser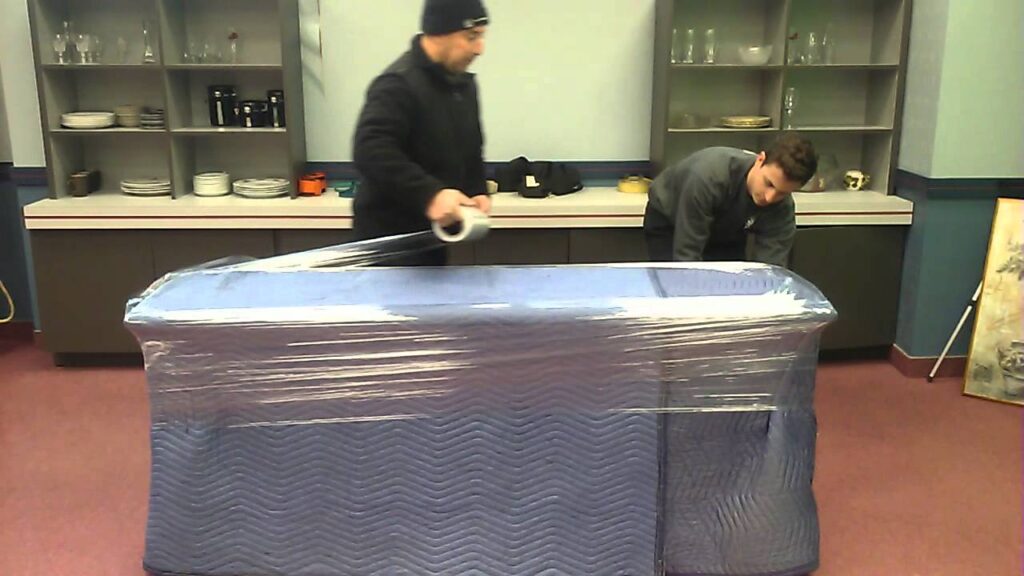 Highland Moving: How to Blanket Wrap a Dining Room Hutch Top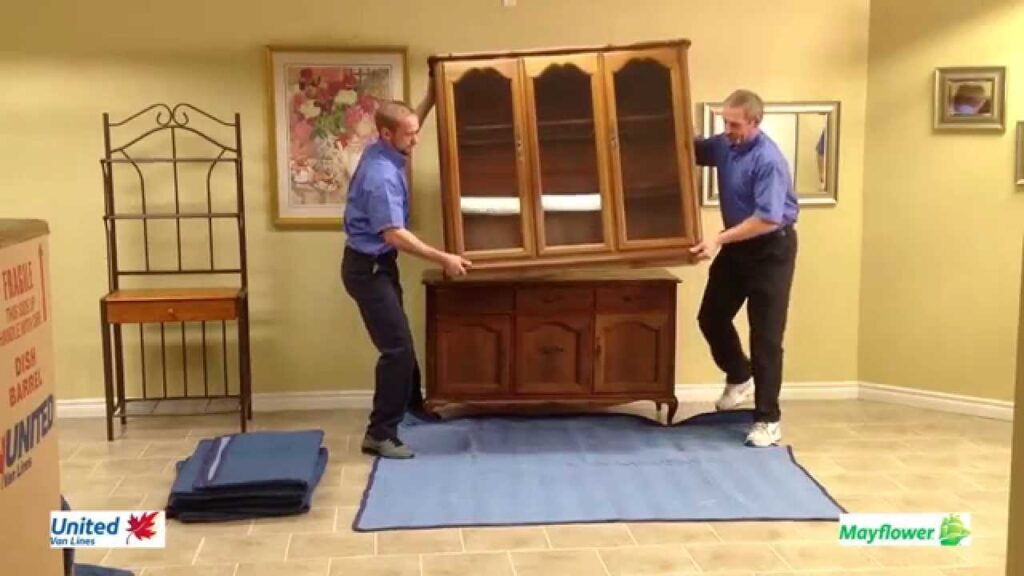 How to pack / wrap a sofa | shrink wrap tips | expert packing movers | moving tutorial |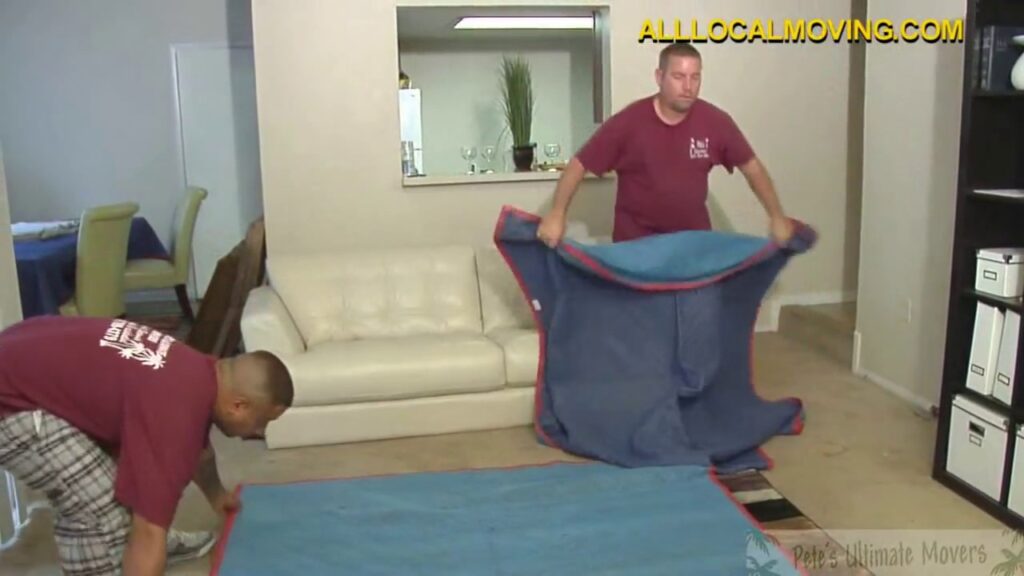 How to Pack: Fridges or Freezers
How to move an upright piano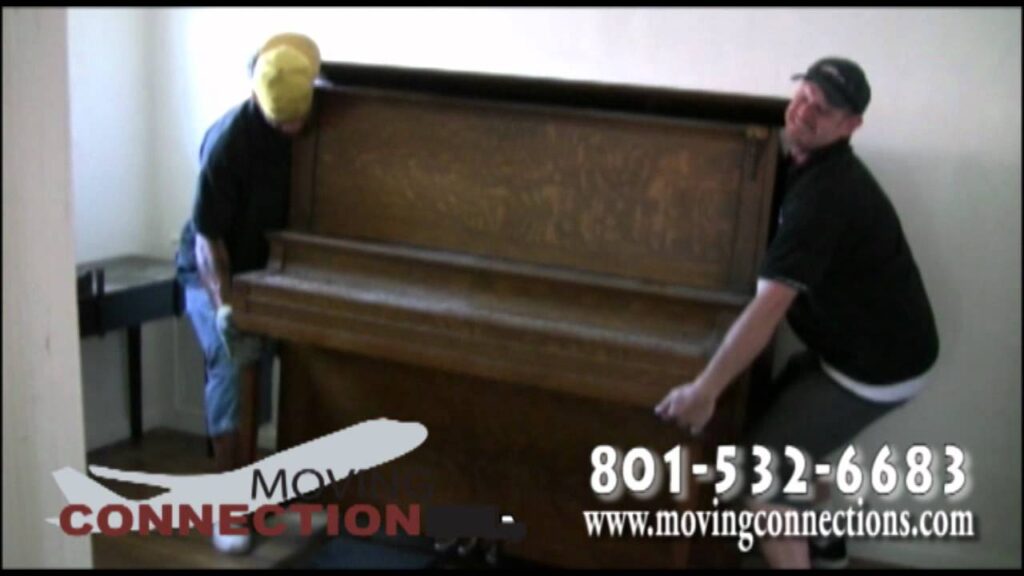 How to hook up a U-Haul trailer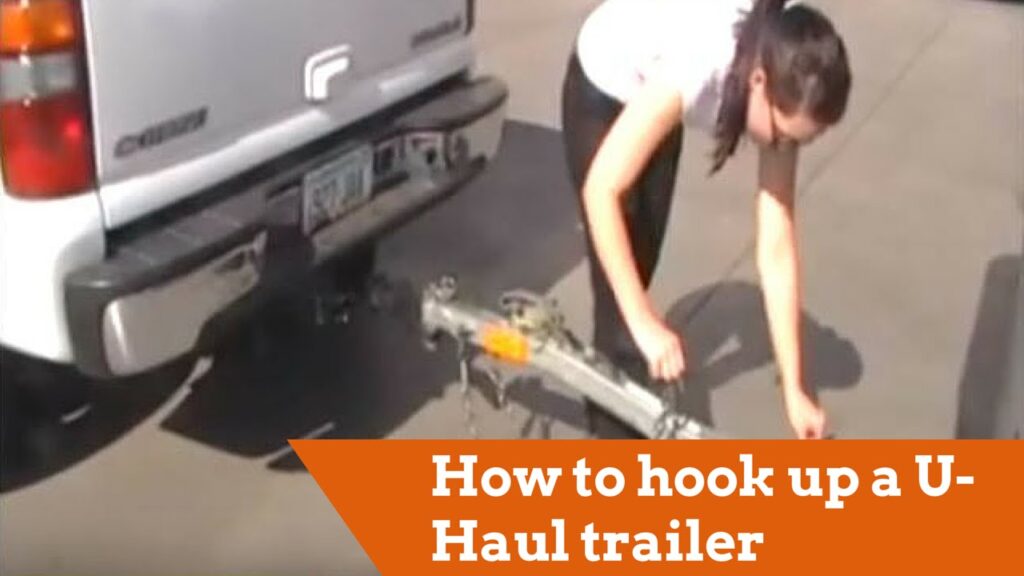 Get your copy of "Try Moving Yourself!" today:
Have questions about moving or about the book? I'm happy to chat!
Email me: [email protected]